The current term of the unasnm executive led by Mr Kanyankole Frank, it's president, draws to an end in February 2018. With it will be successes and a quiet a lot of unfinished works. A commendable body of work will be reported as having been achieved by the 2017/18 national executive committee.
With the hand-over, a host of challenges that have dogged Mr Frank's executive are set to be carried forward to the new executive that will come after them.
These are some of the issues — some of which are challenges — that the incoming unasnm executive 2018/19 will have to deal with.
(1) Reluctance by many nursing schools to remit the unasnm subscription fees. This has laid to waste the promises of many unasnm executives and still persists as the number one challenge. Finding innovative ways to tackle this by the next executive will determine what successes that cabinet will have.
(2) Facilitation of individual unasnm nec executives to effectively run the daily activities of the association. For exampke laptop(s) for nec executives, like the publicity secretary, should be high on the next cabinets agenda.
(3) Creating a board of trustess. Amending the association's constitution to create an organ — a board of trustees — under or equal to the nec whose role will be to advise new nec executives as well as carryout some tasks delegated to it on-behalf of nec. It shouldn't have too many powers. This board will be the solution to a smooth transition from one cabinet to another.
Former distinguished nec executives would be greatly suited for this role. It will greatly help to preserve the institutional memory of the association.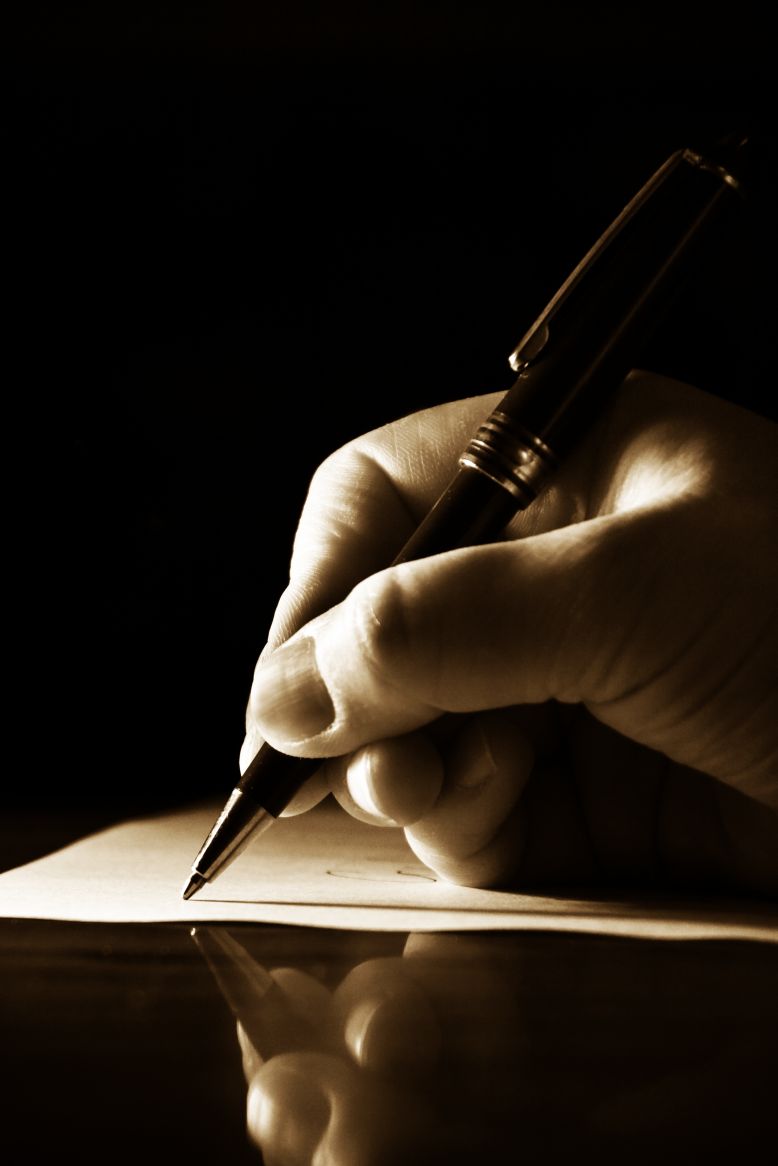 (4) A permanent office secretary to handle the secretarial work of the association which will free-up time for nec members to handle other pressing demands of the association.
(5) Electing a financially stable president and finance secretary. In situations where the association lacks funds, the combined pockets of theses two nec executives will keep the association afloat and functioning.
OfualokaPost understands that such guidelines are already in place and only need strict implimentantion. A source intimated that a presidential candidate is required to have a personal bank statement indicating a balance of shs1.5million and the finance secretary shs1million.
(6) Opening space for bachelor holders to run for positions at the nec. Currently or in recent history, it has been restricted to certificate and diploma holders. This publication equally understands that this idea is currently being considered.
(7) Transparency and prudent management when it comes to finances of the association. This a has been lacking. Quarterly or bi-annual reports on the finances of the unasnm should be adopted as opposed to annual reports that often are presented in a haste and not scrutinized by members.
This website is more than willing to publish these financial reports on this platform at no cost.
(8) A payment plan or schedule for outstanding unasnm subscription fees. This should be agreed upon between the unasnm executive and the principals' association on how best to remit the students' unasnm subscription fees.
The payment process should be convenient to both parties, as well as being workable.
(9) Alignment of election periods for unasnm branch cabinets in all nursing schools. This can be done according to the admission windows of May and November in the various nursing and midwifery schools.
A good start would be seperate rounds of elections in May and November as a way of synchronizing the unasnm's election calender with the internal workings of individual nursing school programmes.
(10) A robust communication mechanism between the leadership at branch level and that national level of the association. This should be timely and pro-active.
It will make the unasnm felt more on-the-ground in it's member nursing schools.
The author of this article is a nurse and by extension a former student at nursing school, who actively follows developments at the unasnm.